IQ.wiki formerly Everipedia and The Associated Press's
first NFT sold for 100.888 ETH
. We are currently working on our upcoming Brainies NFT collection which will combine DeFi IQ staking rewards, art, and knowledge. Stay tuned!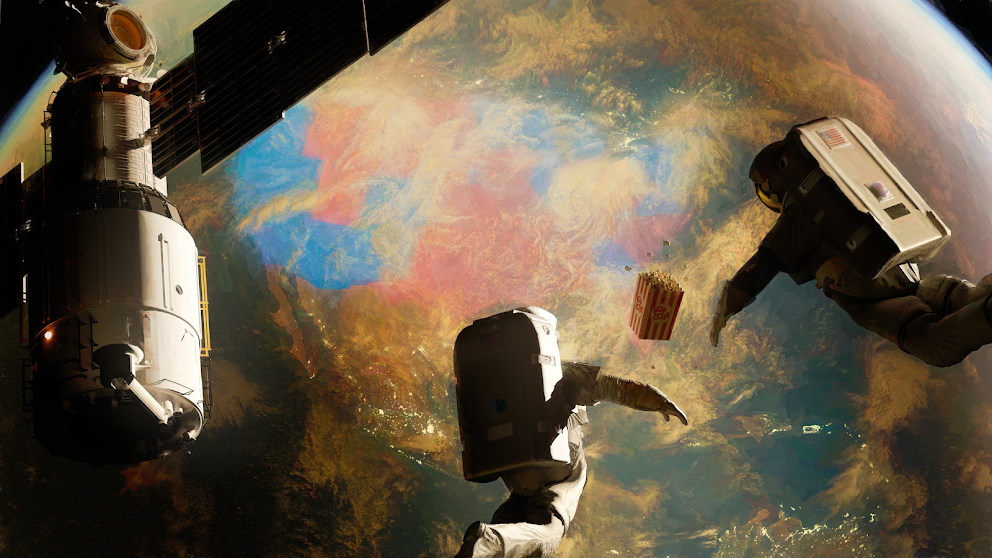 In March 2021, the
Associated Press
(AP) collaborated with IQ.wiki formerly Everipedia to create an innovative one-of-a-kind NFT artwork commemorating the first US election recorded on the blockchain.
AP's unique Ethereum address acts as a cryptographic signature offering authenticity of
The Associated Press calls the 2020 Presidential Election on Blockchain - A View from Outer Space
and has verified the historic election data displayed in the piece and the metadata in the NFT. Within the NFT's metadata AP has included the exact date and time that AP called the election, the electoral college votes won by Republicans and Democrats, the names of both candidates, and the number of votes received by each candidate.